LaFrieda Prime American Beef
About Our Beef
Pat LaFrieda beef comes from all-Black Angus steers carefully reared on small, family owned farms. These pasture-raised animals live a lifetime of antibiotic and hormone-free diets until they're corn-finished, creating the beautiful marbling we're famous for.
The legendary Temple Grandin, PhD and professor of Animal Science at Colorado State University, designed the humane animal care system for our processing plant. This facility represents the industry gold standard in compassionate food sourcing, married with Silicon Valley levels of technological innovation. Maintaining quality of life for these animals is our priority, which in turn translates to the greatest tenderness and marbling to be found among American beef.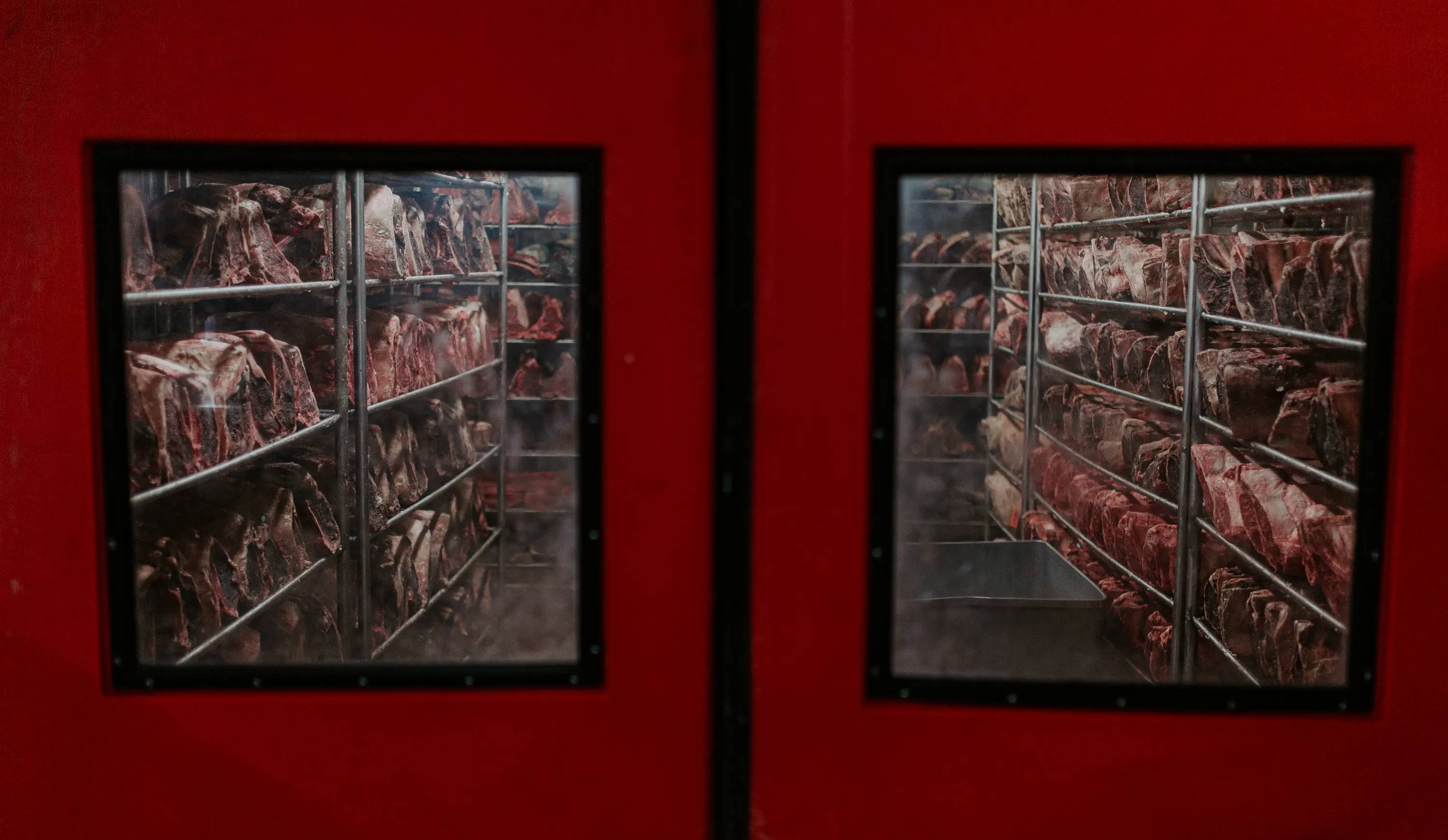 Good things come to those who age.
Similar to the process of winemaking, though over days not years, dry-aging beef intensifies and enhances natural flavors. As the water in meat evaporates, beef tenderizes, flavor concentrates, and size slowly reduces.  
We're aging up to $15,000,000 of beef at a time to give you 30-120 days of dry-aged goodness in one bite, with 14,000 stocked primal cuts making our dry-aging room the most diverse and expansive in the industry. It's like all the satisfaction of binge-watching the entire season in a single episode.
Legendary Chopped
Beef Program
The name Pat LaFrieda is synonymous with burgers. Whether it's the famed Shake Shack blend, Minetta Tavern's award-winner, or our home-delivered chopped-beef patties, no company has pushed the burger craft further or faster. We use full cuts of steaks, not trimmings, to create 100 different special blends every night.
We also offer our burger blends in bulk or patty form, any size from 2 to 10 ounces. Our unique noodle textured-fill system ensures a loosely packed patty, better for flavor and juice retention.
Vacuum and modified atmosphere packaging (MAP), and skin options are also available for our portioned steaks and chopped meats in any form.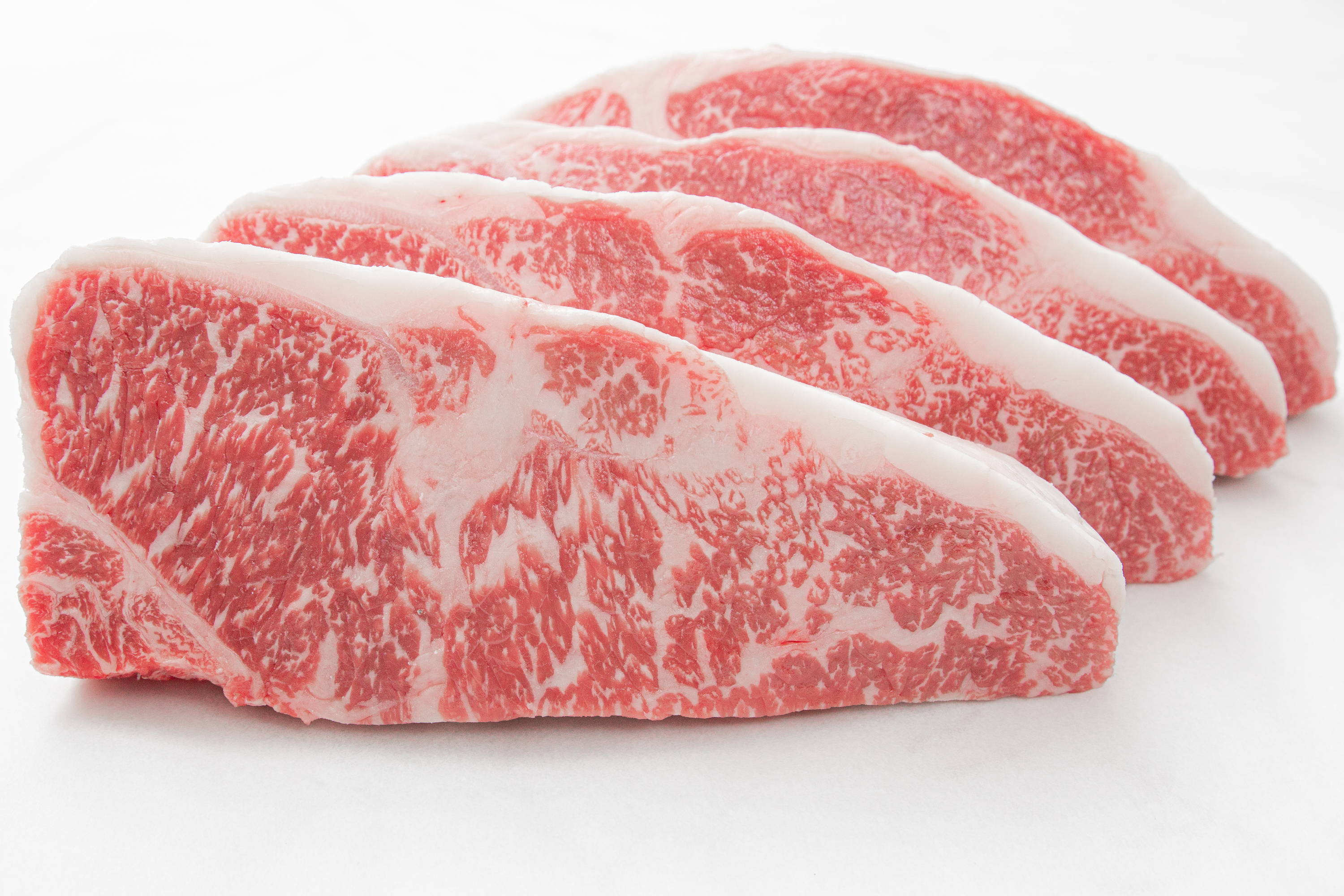 When you won't settle for anything but the most savory, decadent steaks on the market, LaFrieda is ready to wagyu.
We offer the highest quality American Wagyu Beef available, born from the marriage of Japanese Wagyu cattle and Prime Black Angus. The cattle are raised along the high plains of the Snake River in Eastern Idaho on slow-paced and sustainable feeding methods, never using growth hormones.
Wagyu's incredible marbling makes it melt-in-your-mouth experience, offering your customers the exclusive dining opportunity they're seeking.